Does it help? Yes!
Investing in a property is remarkably a flexible move no matter what your financial aims are! By doing so, you can meet some fruitful benefits like long-term capital growth, positive increase in value and exceptional cash flow. The right kind of property can offer immunity even against recession. So let's zoom into the perks of investing your money in real estate. It has three major hit factors and each has its own role to perform.
[/vc_column_text]
Appreciation: Your investments in real estate property can later be developed into massive profits. These types of opportunities cannot be found in other assets. The most important source of real estate profit is appreciation. While the loan is being paid down the value of real estate generally goes up. Recessions do happen. Values do go up and down. However, values do climb higher and higher. That's why properties will continue to climb so that, from now on everything will be worth far more than what you are investing today.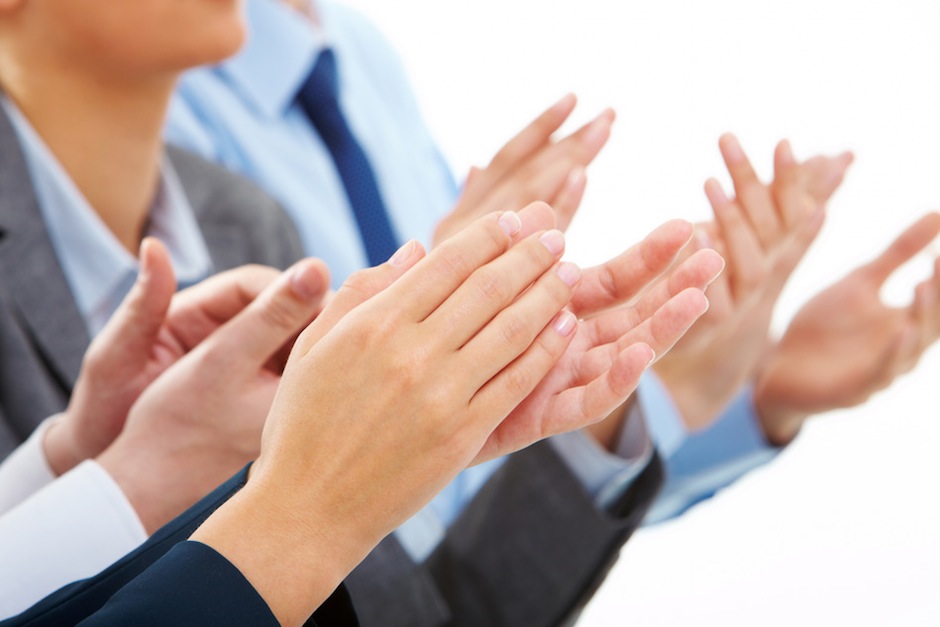 Cash flow: Many people invest in rental properties simply because of the cash flow and the extra money that is left after all the bill payments. The cash flow can provide monthly income that is mostly passive; allowing you to spend your time in building a business, traveling or reinvesting in others. You can always trust that the cash flow from real estate is stable and far more predictable than most other businesses. That's something great for entrepreneurs enduring the ups and downs of start-up life. The cash flow can help float you through the bad times and live peaceful during the good times.
Control – a hedge against inflation: You don't have to hang your destiny tied to a cubby hole. This is why you should choose to invest your money in real estate. If you want a better deal, you need to hustle to find it and if the rental market gets more competitive, you can compensate by increasing your advertising. If the values drop, you can choose to wait it out or improve the property to drive the value back up. In other words, you get to control the situation and your financial future with your hands. Don't think that just by owning some rentals you are instantly going to begin building wealth. Real estate is powerful if you can work it right.